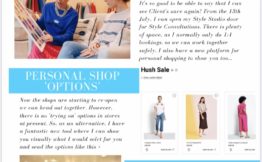 On June 30, 2020
Comments Off

on Discounted Online bookings!
To read my latest Newsletter please click on the title & then double click on each image to enlarge! My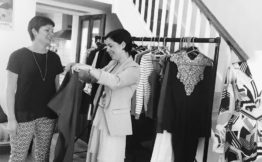 By

Claire
On June 25, 2019
Comments Off

on Rewear! Reuse! Recycle!
For the past three months I have been supporting the CollAction 'Slow Fashion Season' where you commit to buying nothing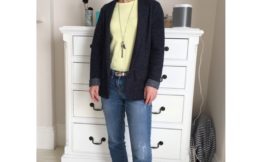 By

Claire
On April 8, 2018
Comments Off

on Home improvements aka Shopping!
So, as you may know I'm trying to blog a little more, as in, way more than my standard three
By

Claire
On May 3, 2017
Comments Off

on Brunch with Gok!
The day finally came where Gok came to Cardiff to host his 'Fashion Brunch Club' and what a day it
By

Claire
On September 9, 2016
Comments Off

on Autumn/Winter 16 – Back to it looks!
Style of the season September is here and it is all season change in the world of fashion. Whether you are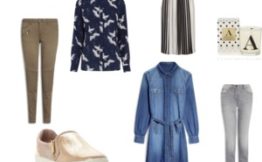 By

Claire
On May 6, 2016
Comments Off

on My Spring '16 purchases
I haven't blogged for a while, I just don't know where the weeks go.  Easter has been and gone and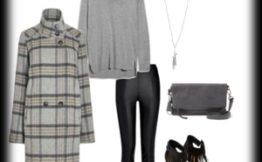 By

Claire
On December 23, 2015
Comments Off

on My Christmas Outfits planned in advance this year!
I wanted to write this blog post last year as I often get asked what I am going to be
By

Claire
On November 3, 2015
Comments Off

on The first of my Autumn/Winter 2015 buys!
The first of my Autumn/Winter 2015 buys! So the summer holidays have been and gone and already feel like a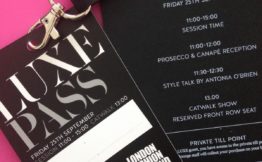 By

Claire
On October 29, 2015
Comments Off

on London Fashion Weekend
My diary entry from a day at London Fashion Weekend. I can't believe how long it has taken me to