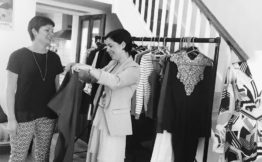 By

Claire
On June 25, 2019
Comments Off

on Rewear! Reuse! Recycle!
For the past three months I have been supporting the CollAction 'Slow Fashion Season' where you commit to buying nothing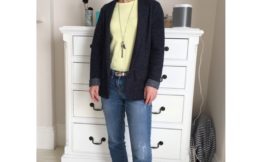 By

Claire
On April 8, 2018
Comments Off

on Home improvements aka Shopping!
So, as you may know I'm trying to blog a little more, as in, way more than my standard three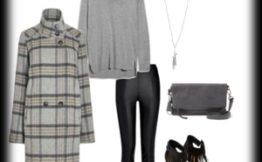 By

Claire
On December 23, 2015
Comments Off

on My Christmas Outfits planned in advance this year!
I wanted to write this blog post last year as I often get asked what I am going to be