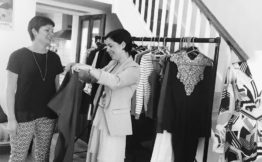 By

Claire
On June 25, 2019
Comments Off

on Rewear! Reuse! Recycle!
For the past three months I have been supporting the CollAction 'Slow Fashion Season' where you commit to buying nothing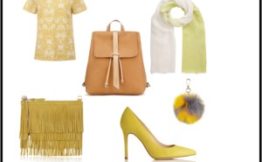 By

Claire
On February 29, 2016
Comments Off

on A new Season, my top picks from the Spring/Summer '16 Trends
I love March, as to me it is the month of hope. Having survived the doom and gloom of January/February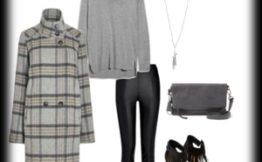 By

Claire
On December 23, 2015
Comments Off

on My Christmas Outfits planned in advance this year!
I wanted to write this blog post last year as I often get asked what I am going to be
By

Claire
On November 3, 2015
Comments Off

on The first of my Autumn/Winter 2015 buys!
The first of my Autumn/Winter 2015 buys! So the summer holidays have been and gone and already feel like a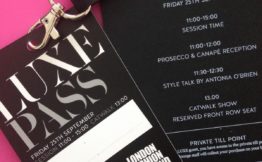 By

Claire
On October 29, 2015
Comments Off

on London Fashion Weekend
My diary entry from a day at London Fashion Weekend. I can't believe how long it has taken me to