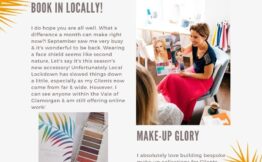 On October 20, 2020
Comments Off

on October's News
Click on the image & enlarge to read the latest xx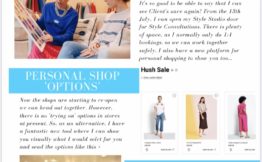 On June 30, 2020
Comments Off

on Discounted Online bookings!
To read my latest Newsletter please click on the title & then double click on each image to enlarge! My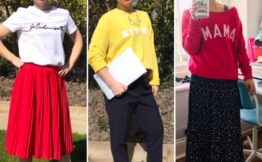 On April 8, 2020
Comments Off

on Top tips ~ Isolation Style!
My top tips for dressing each day…to keep your spirits up. Having to adjust very quickly to working under the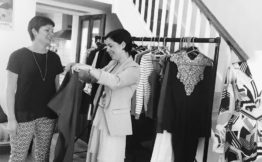 By

Claire
On June 25, 2019
Comments Off

on Rewear! Reuse! Recycle!
For the past three months I have been supporting the CollAction 'Slow Fashion Season' where you commit to buying nothing