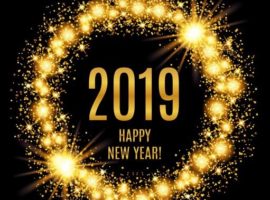 Posted on 11th January 2019 by Claire in Accessories, Blogger, body shape, Cardiff, Fashion, Fashion Blogger, fashionwriter, high street, personal shopper, creative, Instagram, OOTD, Personal Stylist, Shoes, Shop Local, South Wales, Styling, Vale of Glamorgan, WIW.

It's all over, Christmas, New Year, and Boom! January is here and I'm ready for the working year ahead… This year, as always, I will be concentrating on my Styling work and helping my lovely Clients (old and new) to update their style. I'm so honoured to have Clients that I see year in year […]

Continue Reading... No Comments.