It's all over, Christmas, New Year, and Boom! January is here and I'm ready for the working year ahead…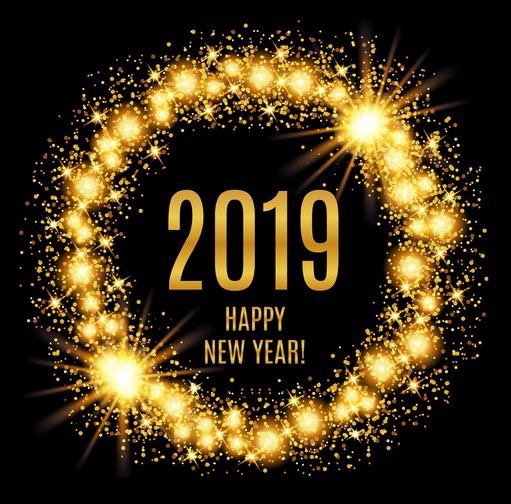 This year, as always, I will be concentrating on my Styling work and helping my lovely Clients (old and new) to update their style. I'm so honoured to have Clients that I see year in year out, whom I have built up lovely relationships with.
I will be showing you more of my daily outfit posts on my Instagram page to either give you inspiration or a laugh, whichever, at least I am 'giving' you something! Do check in and see what I'm up to daily, or how I'm putting certain outfits together, on myself or on others.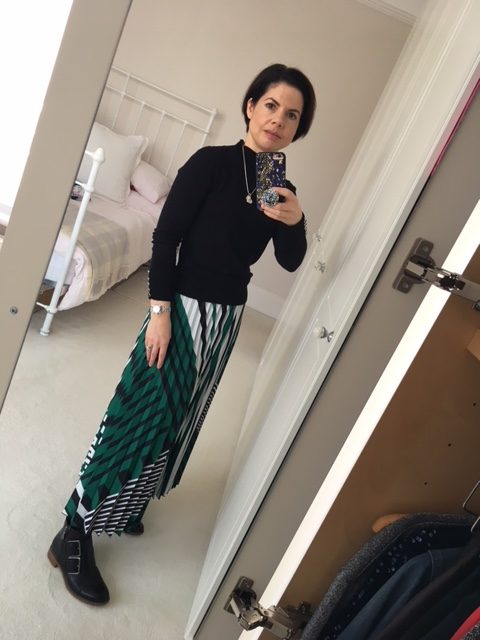 I'm also hoping to support the 'Mums' out there find their feet once again, something that I am passionate about. On this note, I have been invited to be a guest speaker at @mum2mumPenarth this weekend, which I am really looking forward to.
You will also continue to see my articles in the fabulous @PenarthView magazine which I have written for since 2016. I love the doors that open when you write, it pushes you to explore more and go the extra mile.
All in all I just wanted to 'check in' and say "Happy New Year" and that I am back up and running, ready to embrace all that my fabulous creative job brings.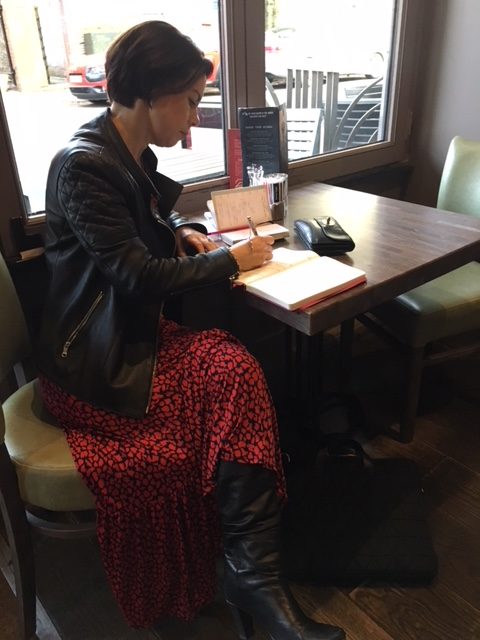 More exciting news to follow but for now, I send you positive vibes for the year ahead!
Much Love Claire xx