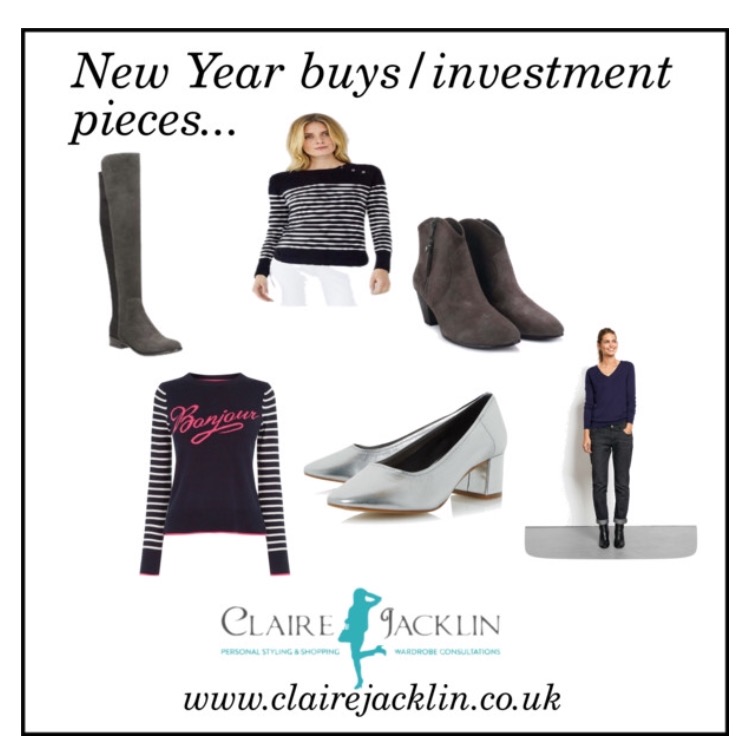 Posted on 19th January 2017 by Claire in Fashion, Lifestyle, Shoes.

I can't quite believe Christmas has been and gone and the new season stock is starting to filter into the shops already. I also can't believe that I have been on a mini spending spree in the first two weeks of January! However, I have managed to bag myself a few bargains from coveting the […]

Continue Reading... No Comments.