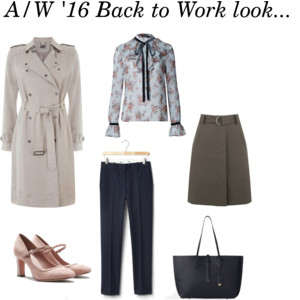 Posted on 9th September 2016 by Claire in Fashion, Lifestyle, Shoes.

Style of the season September is here and it is all season change in the world of fashion. Whether you are back to work, or back to the school run, let's see what the new trends, colours and prints are for the Autumn and get your 'back to' look sorted. Back to Work Take on the' New […]

Continue Reading... No Comments.