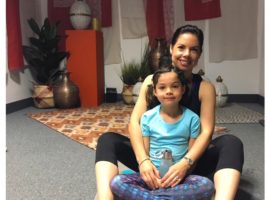 Posted on 30th May 2018 by Claire in Accessories, Blogger, Cardiff, Collaboration, Design, Fashion, Fashion Blogger, Handbags, Lifestyle, Penarth, Personal Stylist, Petite, Shoes, Shop Local, South Wales, Styling, Vale of Glamorgan, Wales.

A lovely blogging invitation recently came my way from John Lewis, Cardiff. Their ethos is all about customer service and experience and they want to showcase this through various events that they are hosting. My invitation was to a morning of yoga, relaxation and wellbeing, which I practically bit their hand off to attend! I […]

Continue Reading... No Comments.