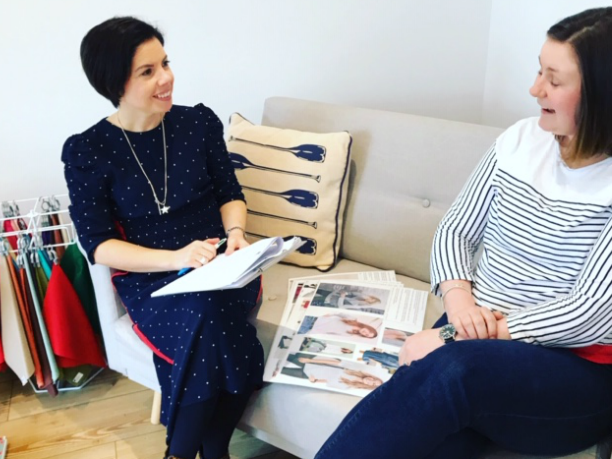 It is important you understand your style preferences and 'how' to dress your body. This is a crucial element alongside a Colour Analysis & is the start of your style journey.
Discover your best colours, the ones which make you look younger & fresher and light up your face. We look at correct make-up shades, that work in harmony with your natural colouring.
Widgetized Area
Please go to Appearance-> Widgets and add atleast one widget to the Home Page Left Feature Widget Area to the "Colorway Homepage". You can enable dummy data option from the Appearance-> Customize-> General Settings to set up the theme like the demo website.