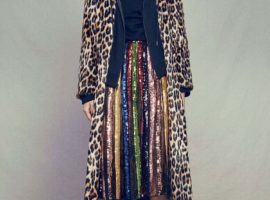 Posted on 20th September 2018 by Claire in Accessories, Blogger, Cardiff, Collaboration, Design, Fashion, Fashion Blogger, fashionblogger, fashionwriter, Handbags, high street, personal shopper, creative, Lifestyle, occasion wear, Penarth, Personal Stylist, Shoes, South Wales, Styling, Vale of Glamorgan, Wales.

So September is here – how did that happen?? Life seems to be going at such a fast pace and I'd like it to slow down – quite a lot really! The new autumn season is looking great, we are seeing some fun patterns, prints and textures arriving (if they haven't already) and I'm highlighting […]

Continue Reading... No Comments.